TOOB ™ 
Thinking Out of the Box 
TOOB™ opens a new chapter in the history of guitar and bass speaker cabinets. It combines feather weight, compact size and striking design without compromising the sound. TOOB™ is a go-anywhere tool for professionals and enthusiasts alike. 
TOOB™ has been developed with the modern micro-amplifiers in mind. Each unit features two input/output jacks. Lightness and modularity offer new degrees of freedom in positioning the units. 
Three versions of the concept are offered:
TOOB™ 12J has an open back and suits all kinds of music, with particular praise from jazz guitarists.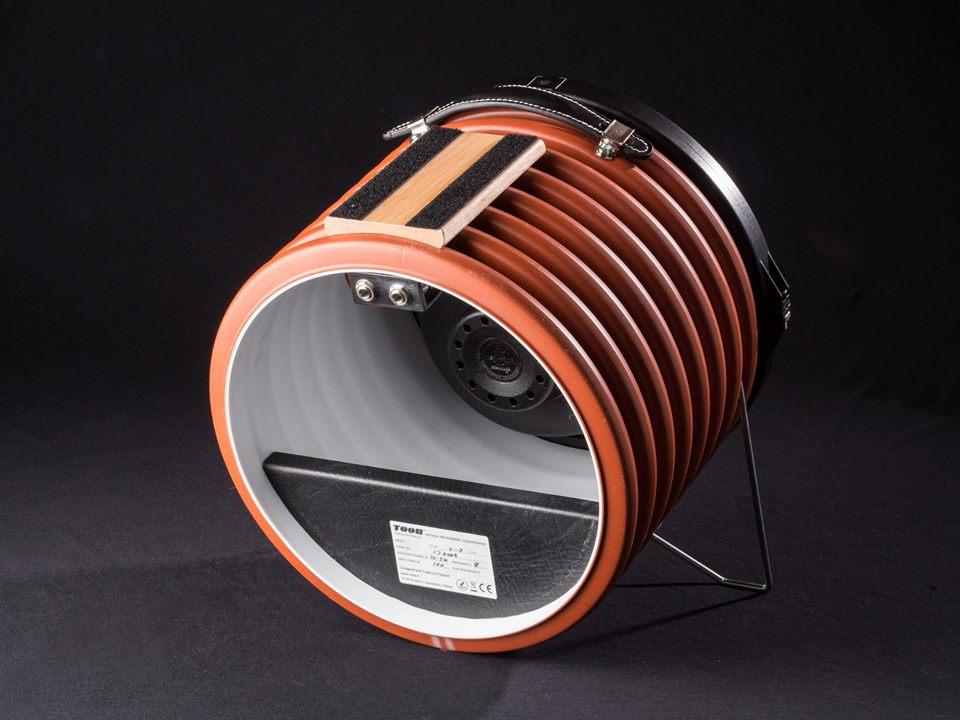 TOOB™ 12R features a back wall and reflex tube for a deeper bass end, addressing the needs of rock players.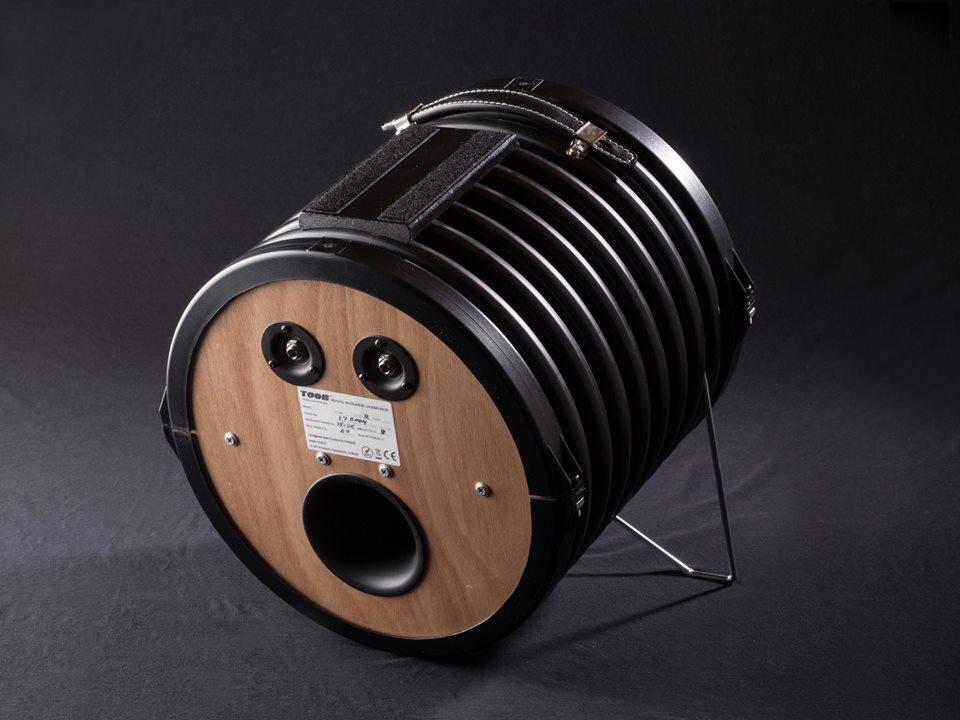 TOOBTM 12B is an open-back bass speaker for all kinds of basses. It has novel tone- enhancing features. 
During Shipment
Super compact and ultralight guitar speaker cab. Setted with Jensen Jet Tornado 10" 100 watts, 8 ohm speaker. 
€ 469.00
(€ 369.29 + VAT)
In Stock
TOOB comes from Thinking Out Of the Box. It took us nearly ten years to perfect this revolutionary design. On top of being up to 70% lighter than conventional speaker cabinets, TOOB features a clear, uncolored tone and an open, broad projection appreciated by your bandmates and the audience.
€ 389.00
€ 369.00
(€ 290.55 + VAT)
In Stock
Closed back guitar sound tube for rock music, filled with Jensen Jet Tornado 12"
€ 449.00
€ 369.00
(€ 290.55 + VAT)
Showing 1 to 3 of 3 (1 Pages)