Shopping without VAT for Non-Eu resident private costumers
Lot of countries in the Eurean Union, but more out of that, some countries, regions are part of the EU, but not in the EU VAT region. This section is for Non-Eu VAT region customers, both in the EU, and over it. 
Here is what You have to do:
Pick up the chosen items and go to the "Checkout".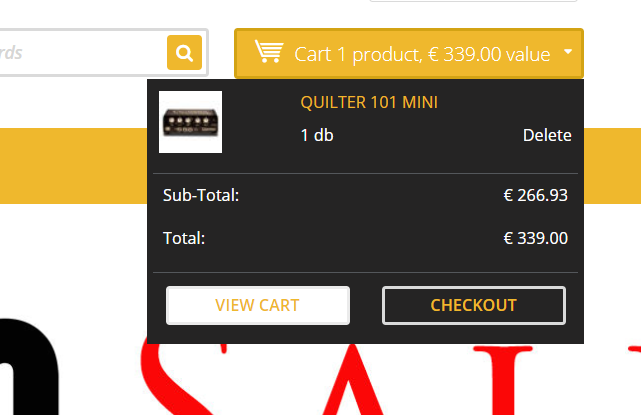 You find 4 steps in the checkout. In the first screen You will find a checkbox - "I buy as a company"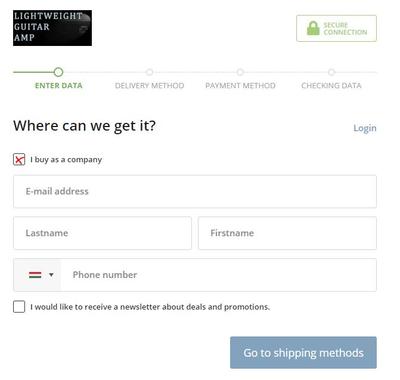 Although You are not a company, You have to click it, if you are over the EU VAT region!
The screen will change the following: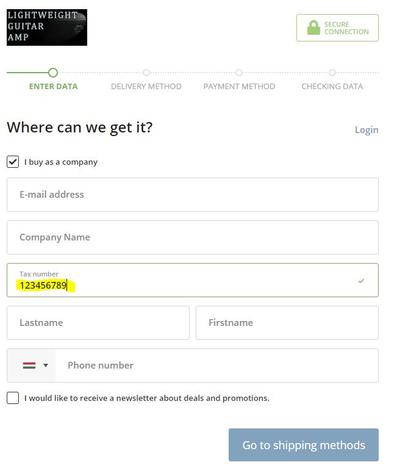 You have to fill up the VAT nr box. You can choose zeros, or any random nr. More easier to fing that You are over the Eu VAt region, and private customer who wants to purchase without Vat if You choose eight zeros, or sort of numbers forward. 
Fill up all following boxes! 
On the fourth screeen You will find a summary of Your order. Please chack ones more all Your datas, and of course, the right amount of gears! Before You start the payment, please leave a note for me in the box, that You are a private
For easier controlling Your purchase to Company Name please fill: "Private".
Last steps to finish Your order is to click on the terms, click on order button and start the payment.
All case of checked in the box "I buy as a company" will be checked, and shipping will start, when the selected region is controlled. Custom procedure will be managed by DHL out from the Eu, and the local custom office of the customer. All local custom and VAT cost must be payed by the customer to get the shipment. In all situations, when the shipment is fail on customers custom procedures failure, the cost of the shipment will be charged for the customer, minimum charge is 100 €.