Shopping without VAT for companies
Shopping without VAT for companies requires EU VAT nr. The VAT Nr needs control, which can cause 24 hrs delay in shipment. 
The procedure is the following, to place order as an EU company:
Take the items to the cart and go to the Checkout!
Checkout method takes four steps. 
In the first screen, the first chekbox is "I buy as a company"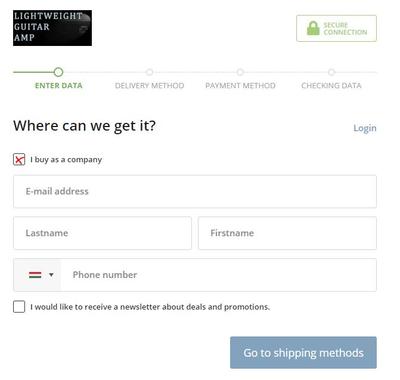 Click this checkbox!
The screen will change, and some more boxes appearing. Fill Your Eu VAT nr to the right box!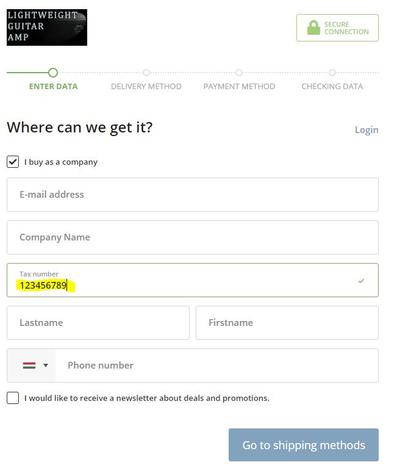 Fill all boxes and click on the "Go to shipping methods" button.
Fill all further needed datas on the next screens, until you get the confirmation about your purchasing!
Let me highlight, that the EU VAT nr will be checked and compared with the datas You given into the boxes. The shipping will start just after these datas were controlled and confirmed. It could take an extra workday.