Bass / Double bass amplification
Bass combos, heads and cabs with big, fat, precise sound, in lighweight, easily portable package. Clarity as important as dynamism. Thanks our products quality tone You find Your gear not only for electric, but acoustic bass instrument.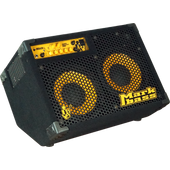 Bass & double bass combos
Small, light but high power bass combos from Markbass.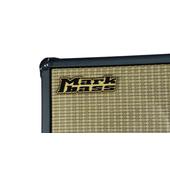 Bass cabinets
Bass cabinets with big sound in a small and light, easily portable pack.
Bass Heads
Small size, light, high wattage bass amp heads.