Bass combos, heads and cabs with big, fat, precise sound, in lighweight, easily portable package.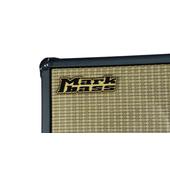 Bass Cabs
Bass cabinets with big sound in a small and light, easily portable pack.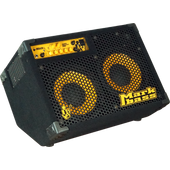 Bass Combos
Small, light but high power bass combos from Markbass.
Bass Heads
Small size, light, high wattage bass amp heads.