All new for the season...
Some new gears from the USA! 
The world is go on. New gears are coming, more and more inventions, versions are available from the USA as well.
Henriksen The Forte is here in head version!

https://www.lightweightguitaramp.com/henriksen-the-forte-head-428 
This week is not only for guitarists, but for bassists bring some new!
Quilter modified the BassBlock 800, and now here is the BassBlock 802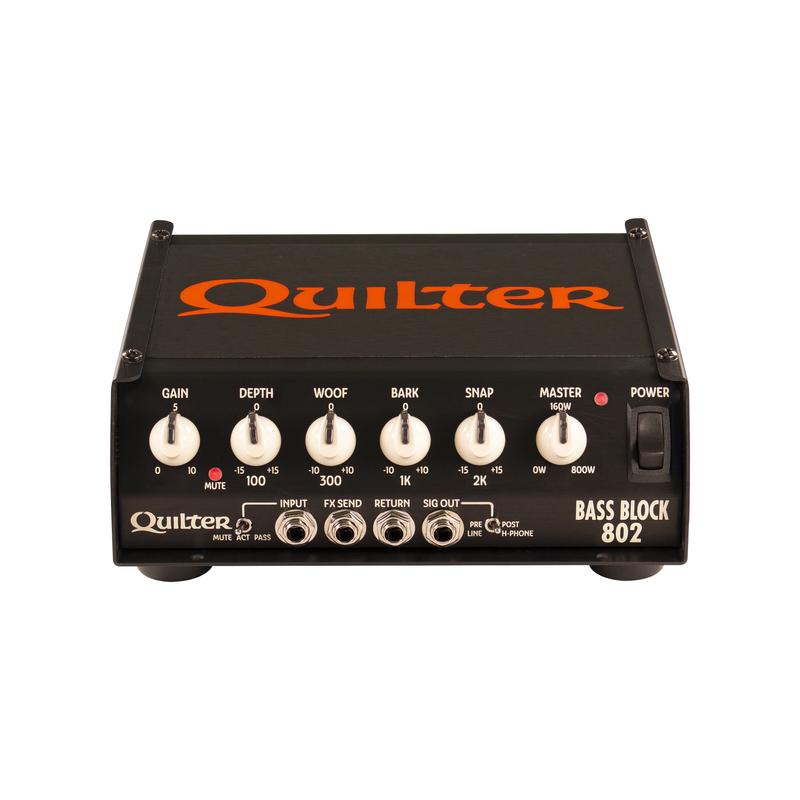 So check the new gears, and preorder if You would like to have one of them! Feel free to ask in the right below corner!
Best for You sound!